Our cheese & wine pairing is based on our cheese tasting: We follow the rules of the composition of a classical French cheese platter. And by this you will encounter 6 categories of artisanal South African cheeses. We add three different wines to the game and explain the principles of cheese and wine pairing to show how the wine complements and enhances the culinary experience with the cheese.
By limiting to three different wines we give you a chance to play around and compare different combinations. Because at the end it is not about rules and principles but a culinary experience and what flavours you like most.
Pre-booking essential, ZAR 295.– per person.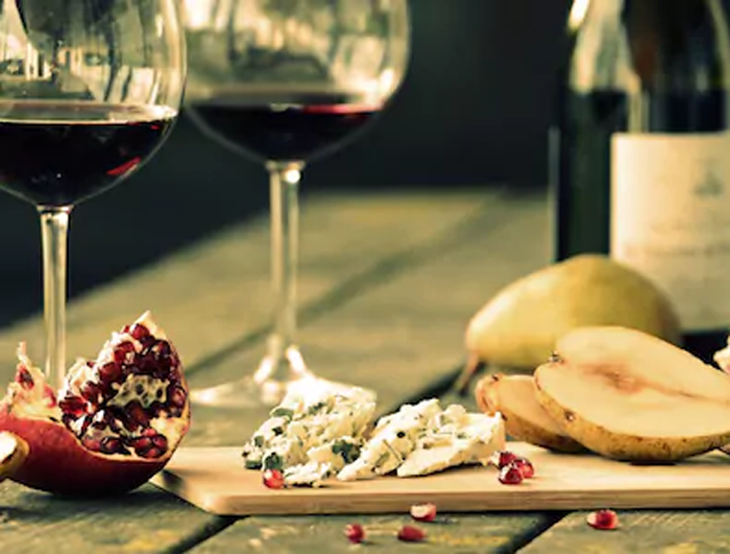 Book Now