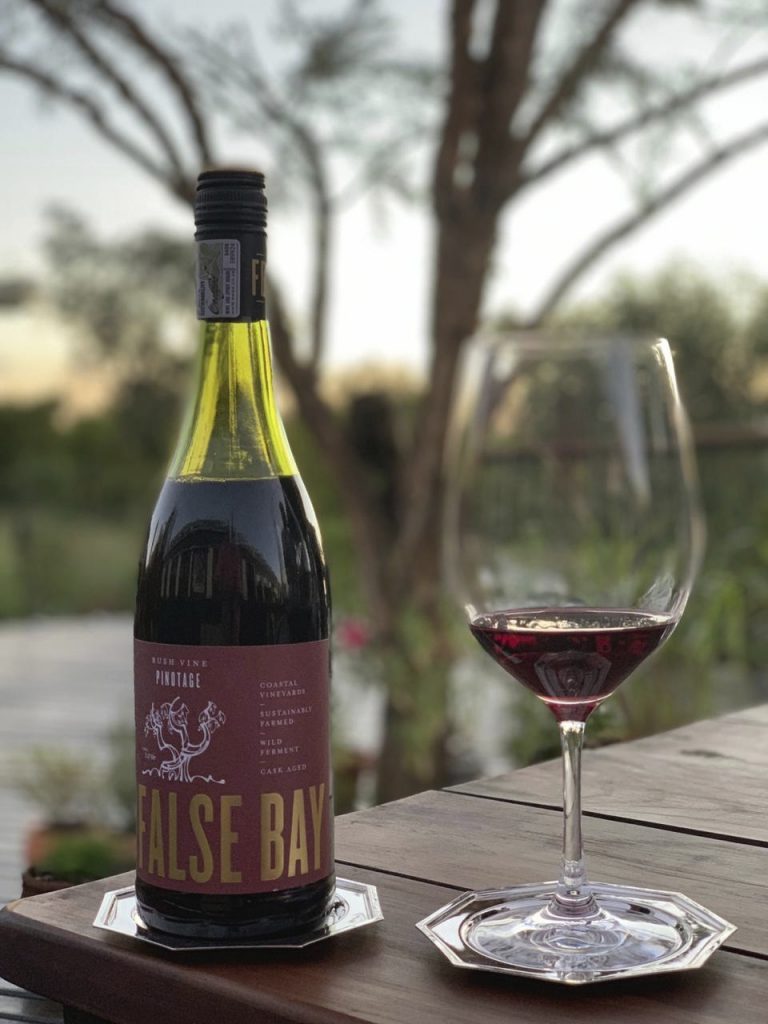 Our wine list covers a range of varietals and boasts our favourite estates and wines.
Our believe is to have GOOD FOOD with GOOD WINE & FRIENDS …
We selected winemakers who show a passion for quality and craftsmanship as well as wines which offer you a variety of options in flavours and price.
Most importantly, the ever evolving wine list has been chosen to stand up to the depth and intensity of the gastronomical feast you will experience at INJABULO Restaurant.