Growing up in a German speaking country the Advent season would be inseparably connected with the smell of freshly baked Christmas biscuits. And the childhood memories will include these forbidden searches for the hidden cookie storage places of your mom.
And then comes Christmas with the plate of Christmas goodies with the bounty of sweet flavours. Now you are allowed to indulge – no longer self control needed to avoid to expose yourself through the shrinkage in the cookie container.
Enjoy the fourth Advent with afternoon tea (or coffee) and a plate of German Christmas biscuits at Out in Africa Wildlife Lodge – pre-booking essential.
You also can order your take away Christmas biscuit hampers to enjoy them under the Christmas tree at home.
Orders must be placed by Monday, 16. December – collection between December 22 and Christmas eve.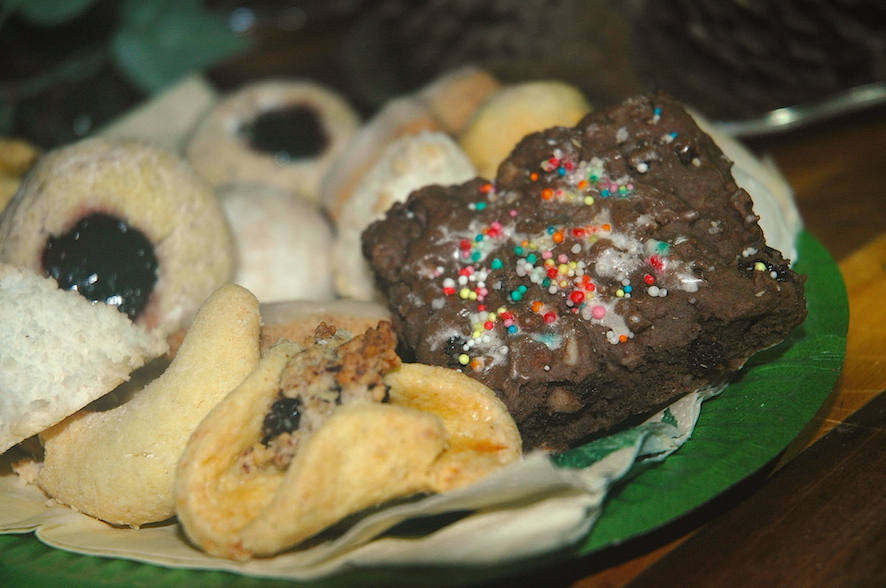 Book Now